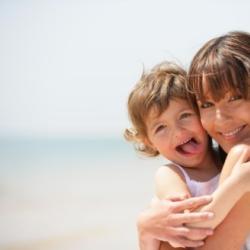 Special package April 25th and May 1st
Parks and Children Free Free
PROMOTION "SPRING SYMPATHY" Offer simple thought for those who want to spend a weekend in the company of people Simpatiche, in a three star hotel that offers quality service. Tradi... (detail)
Rimini May Offer Children free
from € 33.00
Special last week of May for a minimum stay of 6 nights of your choice from May 20 to May 31. May is a wonderful month for those who want to enjoy the first rays of sun .... The beaches are n... (detail)
Spring weekend with spa package Rimini
choose your weekend in the spring and contact us for a quote.
from 22/04 to 04/05 2 nights € 165,00 per person 3 nights € 179.00 per person Tax not included *** Our Package "Top Relax" Spring is reserved for couples who want to come... (detail)
Rimini Wellness 2014
B & B from € 27.00 per person in a standard room
Special promotion Hotel Sympathy in the new edition of Rimini Wellness 2014. Every year at this Rimini period is the most sought after destination for all lovers of Sport and Fitness. The exhibi... (detail)
Italian holiday 2 June in Rimini
Special Package with Free Children from 30 /05 to 02/ 06 3 nights € 169.00 per person Celebrate 2 June in Rimini Our All Inclusive you can have fun choosing which park you like mos... (detail)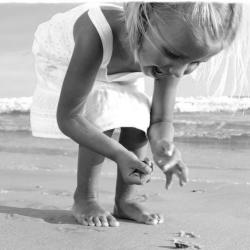 Special first week of June to Rimini
Treating yourself to a holiday in June to a super-low rates
period from 01/06 to 08/06 6 nights € 259.00 per person 7 nights € 299,00 per person Rate *** not inclusive of tourist tax Here at the Hotel Sympathy children enjoy themselves so... (detail)
Special Promotion Second Week of June
Beach holiday with lots of fun
period from 08/06 to 15/06 6 nights € 315.00 7 nights € 359.00 City Tax not included A special week to enjoy a mild climate, take the first tan and enjoy the relaxation of t... (detail)
Special holiday in June for senior
In Rimini, the holiday has no age that's why we thought of this super promotion for June is reserved for the over 65! The first few weeks of June, Rimini becomes the ideal destination, the b... (detail)
June to sea with family in Rimini
The Top All Inclusive Hotel Sympathy
Week 14-21 Finally, the schools are over and start the holidays in Rimini Family remains the preferred destination for adults and children, because it is rich of events, entertainment, wide beach... (detail)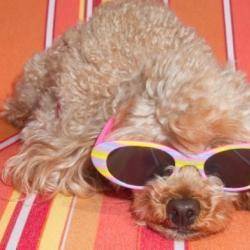 Offer June 3 star hotel in Rimini
From € 59,00
Special Week at sea from 21/06 to 28/06 Here's how to make Happy Families: family plan Spend a happy and peaceful holiday without having to worry about anything, because Sympathy... (detail)
Week of July Pink Night
All Inclusive
Choose to celebrate with us the summer with the world-famous New Year Pink Night! The week All Inclusive Rosa from 28/06 to 05/07 This year too many concerts, fireworks and events all along t... (detail)
Offer DanceSport Championships Rimini July 2014
Packages in Half Board or Full Board Three Stars Superior Hotel in Rimini near the Fair! From 06/07 to 13/07
From 6 to 13 July 2014, the Fiera di Rimini will host the Dance Sport Championships, competitions smooth, latin american, folk dance, oriental dance, break dance and many other specilità! ... (detail)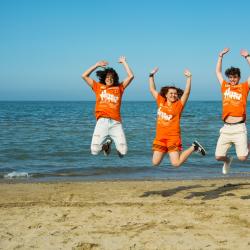 July Offer All inclusive
Family Plan 2 children up to 14 years -50% if you choose the formula Top
Choosing a week from 12/07/2014 to 01/08/2014 Here are our popular weekly packages All inclusive Sympathy 7 nights € 434.00 per person Tax not included *** A happy ho... (detail)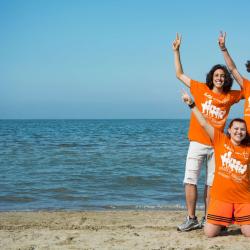 August Offer All inclusive with entertainment throughout the day!
Family Plan in August!
Finally there's also discounts for August! After so much work and a bit of well-deserved rest! Even those who want to s hoose Rimini in August Sympathy Hotel offers an all-inclusive package ... (detail)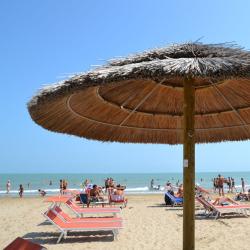 Special offer week end of August
Last week of August, All Inclusive Beach
Beach holiday with the whole family at discounted prices! End of August 23 to 30 7 nights All Inclusive € 434.00 per person tax not included. Here is the holiday village you are loo... (detail)