Hotels with Garden Children Pool Whirlpool at 38 ° Animation and Parking
Catering fully Buffet Quality.
Full Board starting from € .45,00 to 76,00 per person! Request a quotation All Inclusive because in our hotel quality and price are an advantage for our guests! Full board, all inclusiv... (detail)
L 'Sympathy hotel has a large swimming pool, garden, parking and entertainment throughout the day!
Hotel for families who like to relax while their children can play all day with the staff of animators!
At the Hotel Sympathy Rimini will find a Equipped Beach Accredited with the bath 89, A Great Big Plants Garden under a sunny pool until late at night and illuminated the night, a park for children wi... (detail)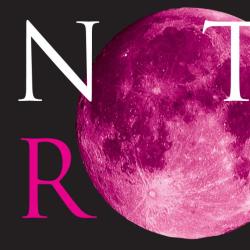 Offer the end of June on the beaches of Rimini in the hotel with swimming pool, entertainment and parking.
The holiday of Quality Hotel in Rimini from late June to early July with the Pink Night!
What to do for the week of the night Rosa in Rimini: June 25 Pier Street Parade "for the music lovers" June 29 rimini Scopping Night "for shopping lovers" June 30 Fabio Con... (detail)
Packages Last Minute in July, Hotels with swimming pool, entertainment and parking in Rimini
The quality all 'Sympathy Rimini hotel with swimming pool car park and entertainment!
Rimini Special July at Hotel Beach included   July with the good that you want to see will not end! The summer seems to be endless, and the sea, the warm and good food await you at the ... (detail)
Offer Holidays in hotels with Pool in August in Rimini.
Special packages for weekly stays in a Hotel that loves Quality!
Special Rimini between July and August! In late July and early August, Come in Rimini Hotel Sympathy! The Bellettini family and all the staff are ready to give you an unforgettable holiday of food, ... (detail)
From 6 to 25 August in Hotels with swimming pool in Rimini
Hotel Animation, Mini Club and Junior Club, parking and swimming pool.
If you want a hotel where you love to eat well in August, with the quality of food, services for adults and plenty of entertainment with Mini Club for Children and Junior Club for Boys our hotel wil... (detail)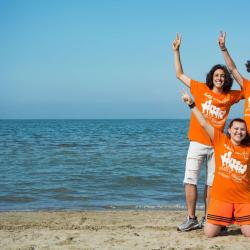 August Offer All Inclusive with entertainment throughout the day!
Hotel near the sea with swimming pool and parking!
Packages all inclusive in August from 23/08 to 28/08 6 days per person € .429,00 *** city tax excluded Do not miss the fun and entertainment for young and old days. The ideal... (detail)
Rimini hotel with parking and private pool in Hotel August
Week end of August Animation Mini and Junior Club Pool Parking Hotels in Rimini for the tranquility of your children!
Sympathy hotel you get customer and leave as a friend, because the quality, friendliness and honesty have always been our strengths!   Here is the holiday village you are looking for,... (detail)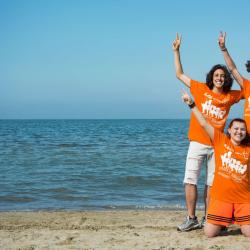 Offer September in Rimini, Hotel for Families
If you looking for the Comfort, Quality Hotels with swimming pool in Rimini, Hotel Sympathy will cater to your requests!
Early September in Rimini! If you do not love the holidays in high season and prefer the quieter periods, then this week at the beginning of September is for you. Rimini Beach is still a show and ... (detail)