Hotels in Rimini with upscale kitchen, pool, entertainment, parking, garden and mini-spa
Full board with beach week in August from € 74.00 per person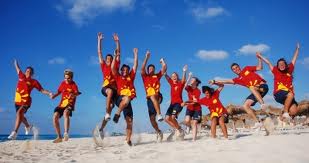 Do you want an animation bubbly, funny, inspiring?
Do you want a high standard of cuisine but with a great tradition of Romagna?
Our Sympatia Village offers 17 to 23 August this!
Starting from 74,00 € per person in a standard room,
The price includes full board with an umbrella and two chairs in the middle of our beautiful beach. Or you can ask us for a quote for a place in the front row, next to the sea.
Fill out the form to request information or to book: