2 nights € 165,00 per person
3 nights € 179.00 per person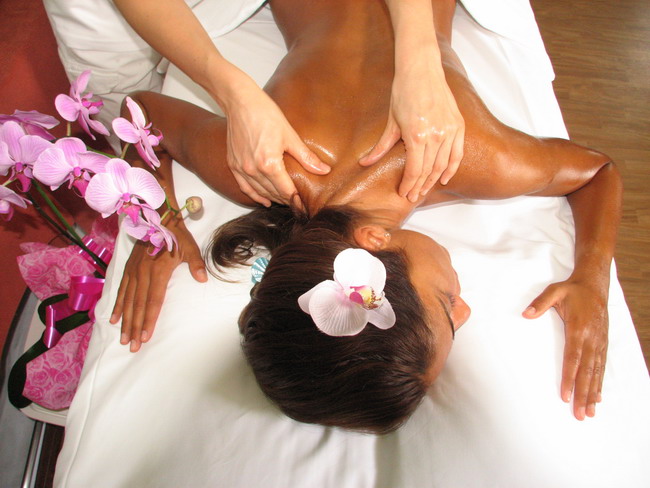 Our Package "Top Relax" Spring is reserved for couples who want to
come to Rimini is not just for the beach and the parks but also to find a bit of time
allowing himself to the care of the physical well-earned pampering.
___ FULL BOARD
Rich buffet breakfast with pastries: cakes and homemade pies, donuts, croissants, biscuits, cookies, cereal, yogurt. Corner of salty meats and cheeses, eggs, sausage, bread, toast. Fruit juices of all kinds and coffee.
___ Lunch and Dinner served like a real holiday village with a large buffet that offers all kinds of dishes, entrees, vegetables, salads, pasta made ​​with first and second, both meat and fish
___ Access Point and Internet
___ WELLNESS: 1 Lymphatic drainage massage and Connective per adult, tub with water heated to 38 ° and tisanoterapia.
___ Accommodation in a Superior Room with bathrobes are also provided for the wellness program.
For lovers of hiking dinurne and night at the hotel reception you can buy
tickets in advance to all the parks of the coast and also, you can get discounted tickets even for the most famous discos of Rimini and Riccione.
Contact us for a custom quote and a weekend if you want to give your
book
then half
a bottle of sparkling wine and doc of the flowers that we will find in the room.